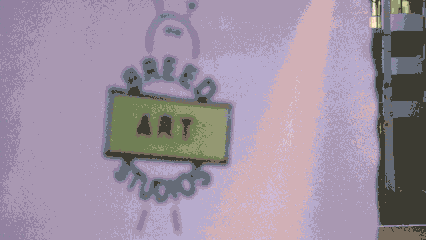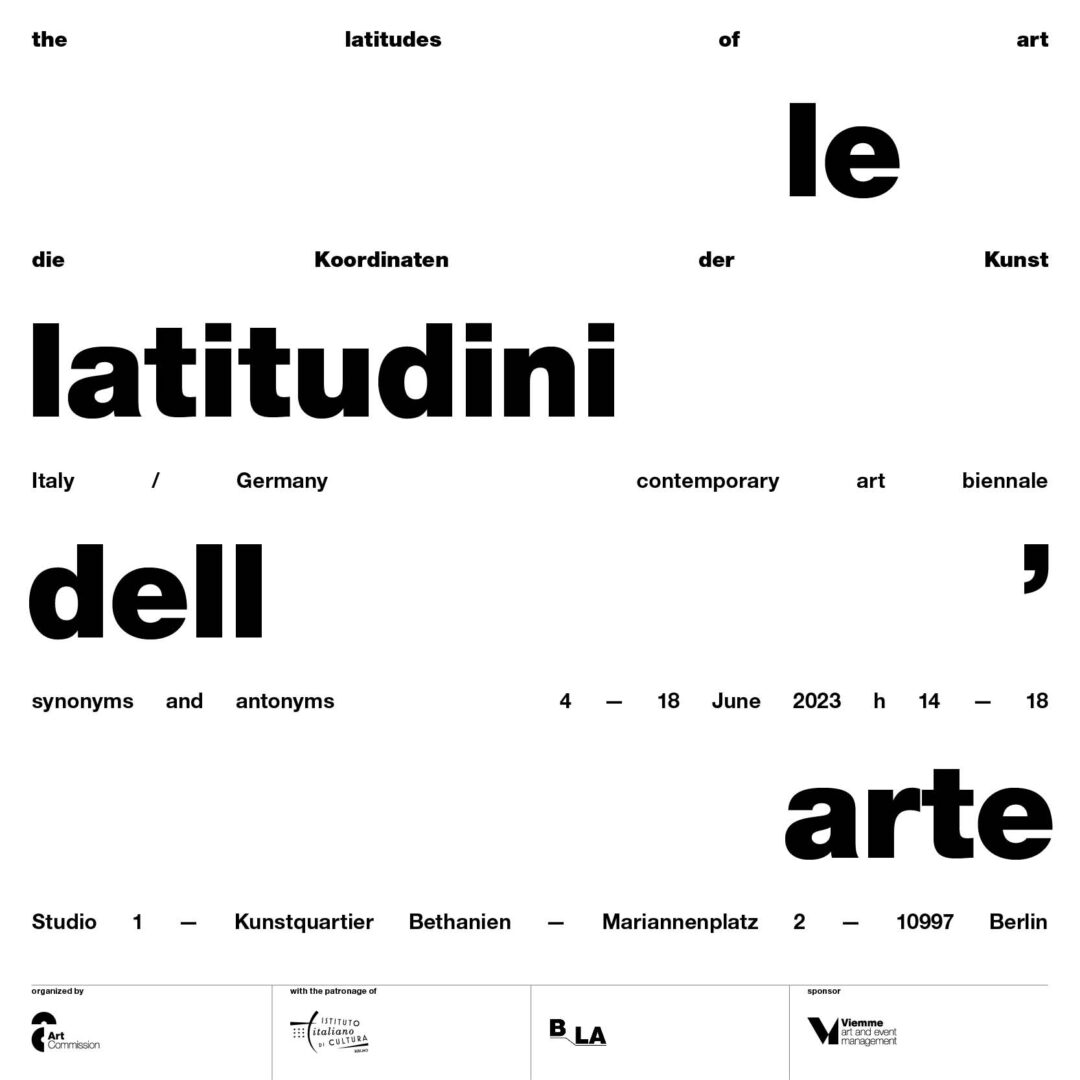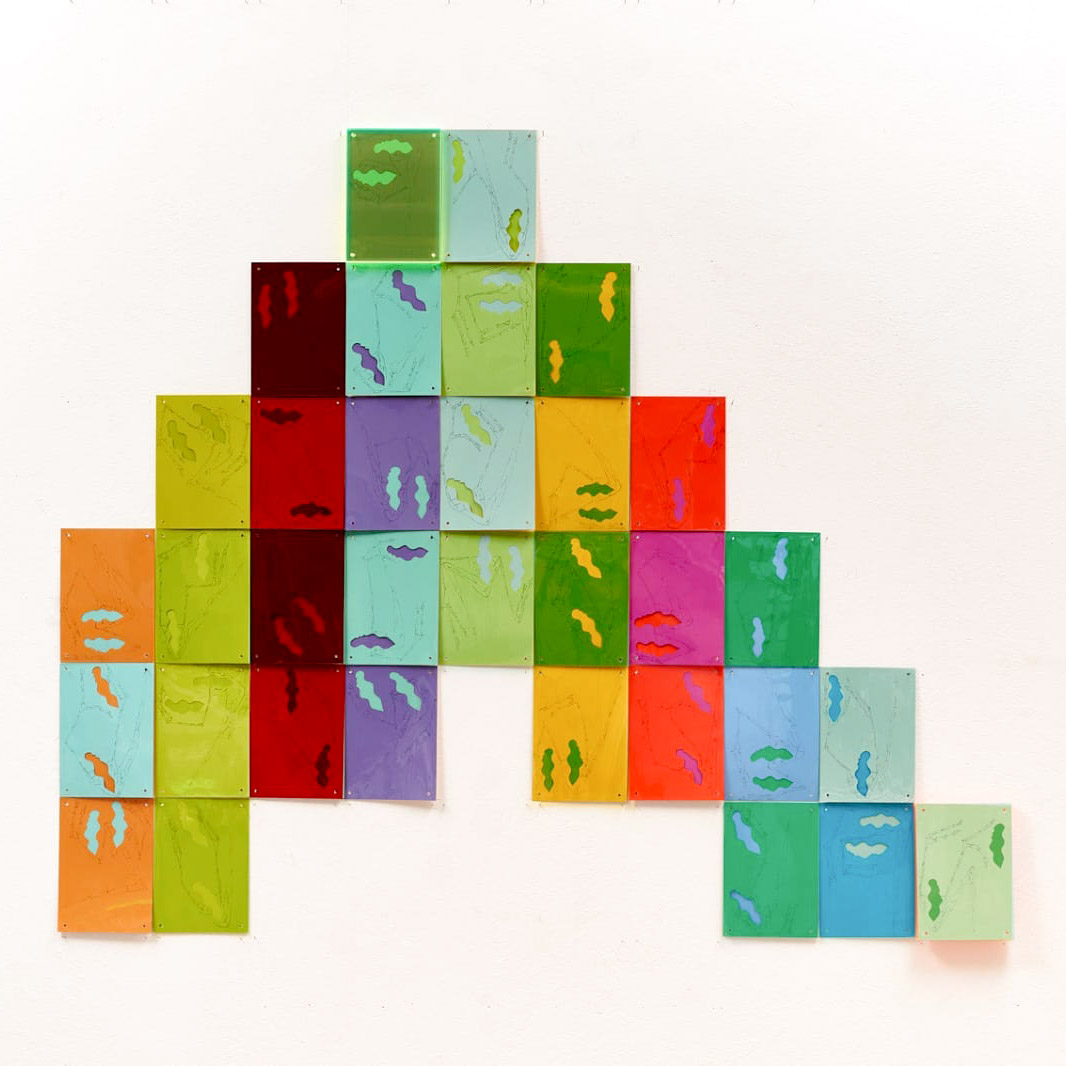 Breed Art studios is a contemporary art and multimedia production centre located in Amsterdam-Noord.
A few steps from the Noord metro station, the space founded in November 2014 by director Luca Rezzolla, takes its name from the Het Breed neighbourhood in Amsterdam Noord, where it is located on the corner of a building of the brutalist Plan van Gool complex, designed by architect Frans van Gool in 1968.
It is a large, very bright white cube measuring 7x8x6 m, suitable for hosting exhibitions and cultural events, but also performances, workshops, photo shootings, concerts, presentations and cutting-edge concepts. It is a location with an underground charm, a laboratory of experimentation and cultural innovation, which above all has the intention of offering the public an art experience that can broaden the vision.
Best Place to find Art and events in Amsterdam Noord
The exhibition space is part of an apartment atelier which also houses an audio recording studio and two rooms for artists in residence.
If you're in Amsterdam and don't know what to see, art lover or not, don't miss the opportunity to visit Breed Art Studios!
>Click here for Opening Hours (variable depending on events)

2020-2021-2022
2019
2018
2017
2016
2014-2015