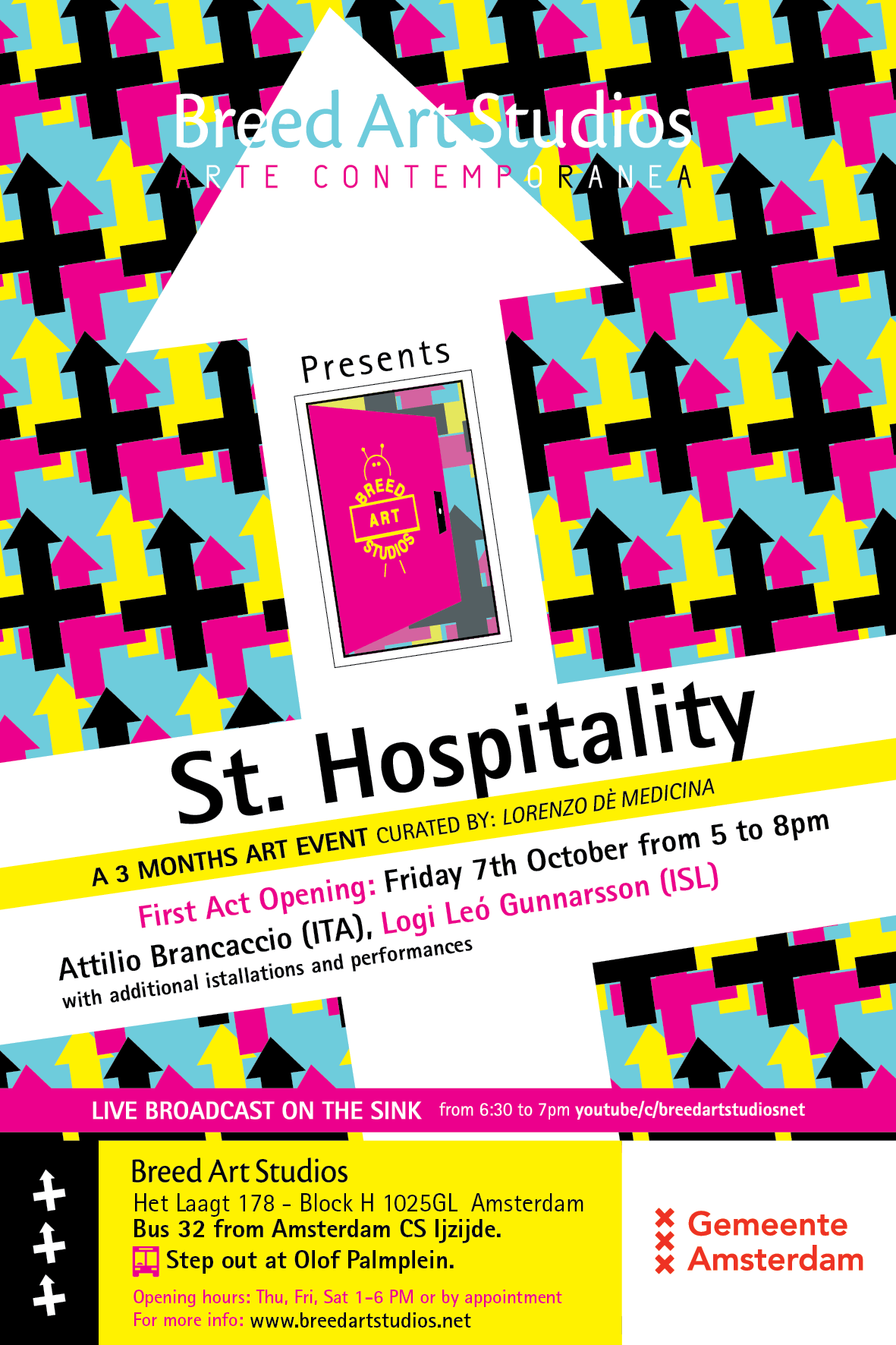 In the coming months of October, November, December – Breed Art Studios will have invited a number of artists to contribute works – or individual 'bodies of work' to one/or more of the 3 shows/months.
The list of names as follows: Attilio Brancaccio, Logi Leó Gunnarsson, Tilmann Meyer-Faje, Ívar Glói Gunnarsson, Hreinn Friðfinnsson, Eva Ísleifsdóttir, Anne Rombach, Katrín Inga Jónsdóttir Hjördísardóttir, Linda Cuglia, Sigurður Ámundason, Indriði Arnar Ingólfsson, Brynjar Helgason, Styrmir Örn Guðmundsson, Arnar Ásgeirsson, Margrét Blöndal, Hrafnhildur Helgadóttir and more to come…
OPENING ACT I ATTILIO BRANCACCIO and LOGI LEó GUNNARSSON  
with additional works of
Steingrimur Eyfjord, Katrín Inga Jónsdóttir Hjördísardóttir, Brynjar Helgason, Indriði Arnar Ingólfsson, Anne Rombach and Muggur.
Friday 7 Oct 17:00 – 20:00 hrs
@ 6:30PM Live Broadcast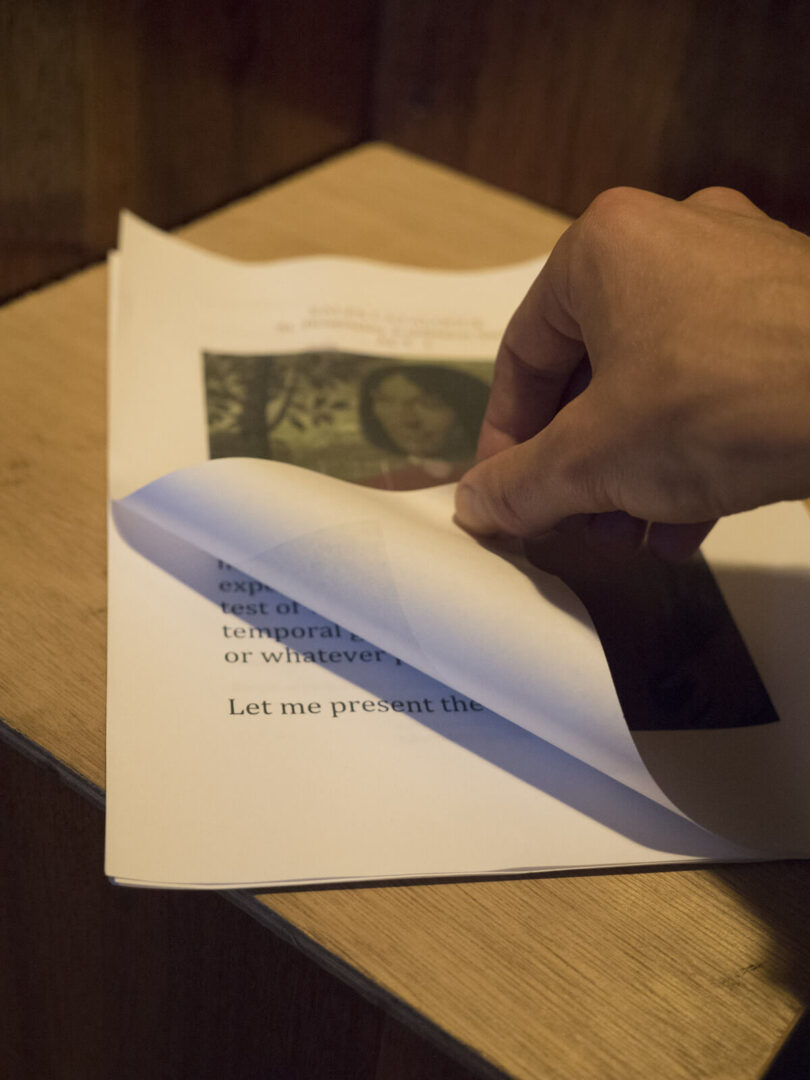 Photos Luca Rezzolla
*COSMOS/ Warrior Attilio Brancaccio
Special FINISSAGE
Saturday 29-10-2016 5PM/8PM
A lyrical performance.
Words and music by Gunnar Gunnsteinsson
Bjartur and Gauti are brothers that part ways for the first time. Gauti moves to the outside world and leaves Bjartur behind in Iceland only receiving letters from his older brother that have profound consequences on his life.
Till 29 Oct: Thu – Fri – Sat 1PM/6PM