10-06-2016/02-07-2016
OPENING
Friday 10 June 17:00-20:00 hrs
@ 18:30 Live Broadcast 'on the sink'
Open till Sat 02-07-2016 from Thu to Sat 12.00-18.00 hrs
Het Laagt 178-BLOK H 1025GL Amsterdam
Bus 32, Centraal station IJzijde, step out last stop Olof Palmeplein.
Breed Art Studios is located in one of the blocks that are part of the Plan Van Gool;
a residential area designed by architect Van Gool in the north of Amsterdam, aimed to offer the city dwellers space and horizon on one hand and the security of a residential community on the other. Sculptor Mies Baars and painter Frank Lenferink share in their choice of subject a preference for everyday objects and architecture. In their joint exhibition at Breed Art Studios they focus on the architectural character of the area and zoom in on the location. This motion is put in by the exhibition, in which the work zooms in- and out freely, rolls up, unfolds, breaths in and out, stretching itself and reversing again.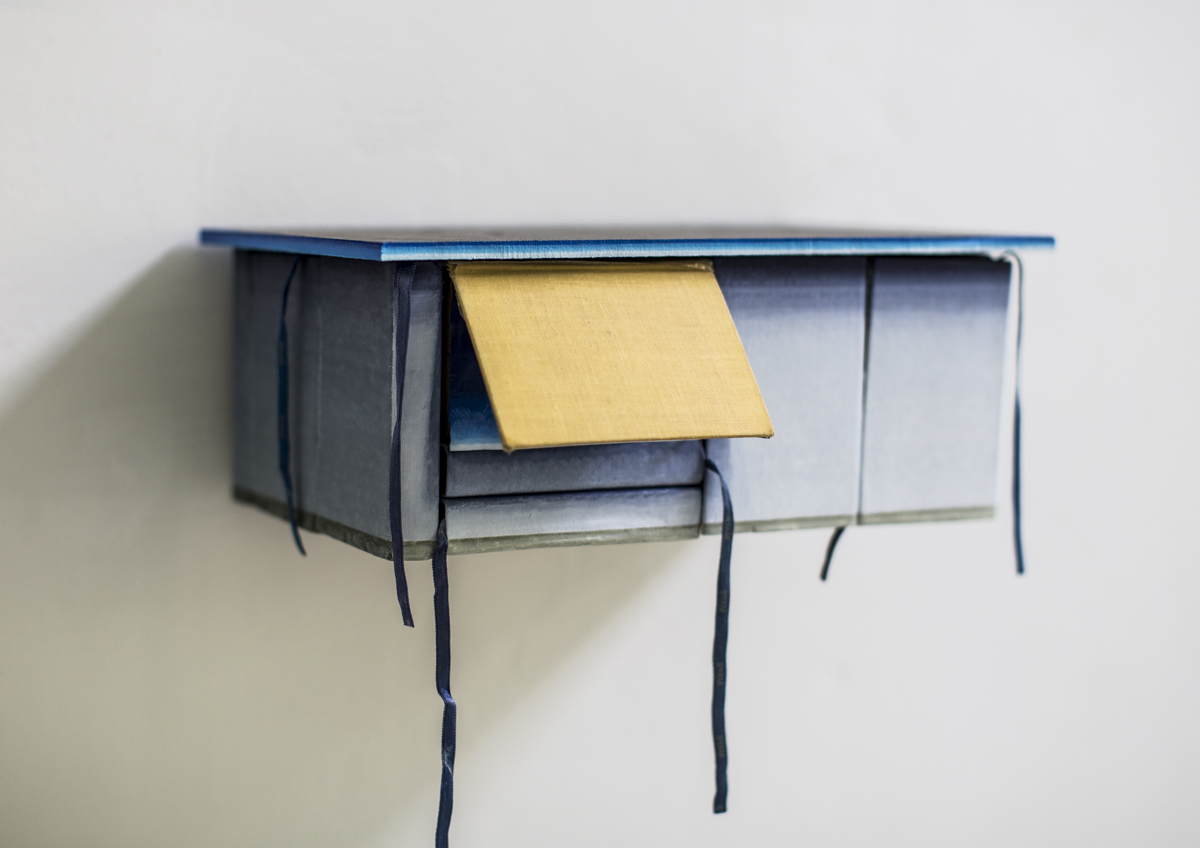 Photos Attilio Brancaccio