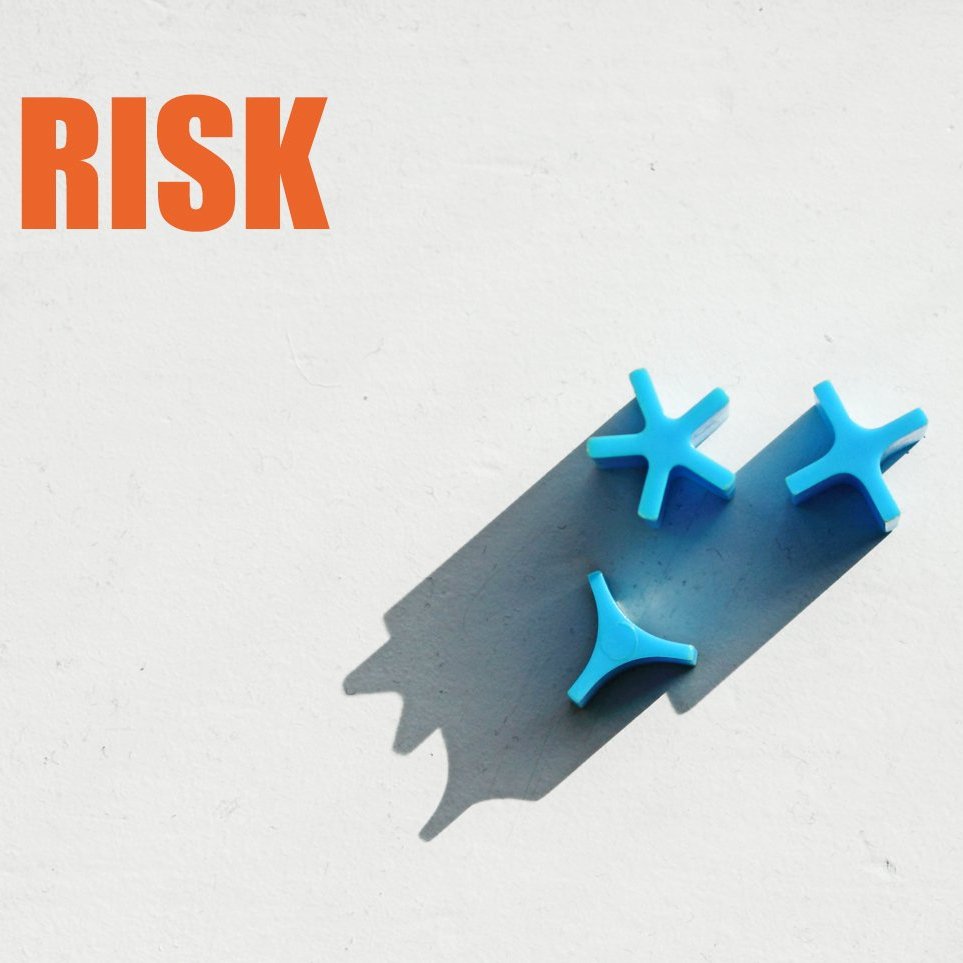 SUZANNE DE GRAAF,
MAARTEN VAN SCHAIK,
TINCA VEERMAN
'RISK'
Drie kunstenaars: Suzanne de Graaf, Maarten van Schaik en Tinca Veerman.
Drie disciplines: fotografie, beeldhouwkunst, en collage.
De getoonde kunstwerken van het trio zullen dienen als pionnen in een potje Risk, het welbekende strategische bordspel. De kunstenaars zullen hun werken gedurende de tentoonstelling verplaatsen alsof ze een spel spelen. Grenzen worden verkend en verlegd.

De 'pionnen' dagen elkaar uit, provoceren elkaar, geven antwoord, stoten af of gaan in elkaar op… Werkt dat verfrissend, of juist oncomfortabel?
Wordt vervolgd!
Opening – Game 1: vrijdag 2 juni: 5 pm – 9 pm
Three artists: Suzanne de Graaf, Maarten van Schaik and Tinca Veerman.
Three disciplines: photography, sculpture, and collage.
The art pieces will act as pawns as they are used in the game of 'Risk', the well known strategic game that evolves around the concept of conquering land, migration and confrontation. The object of this exhibition is to explore our borders and confront each other's artworks in a refreshing yet awkward and sometimes even uncomfortable way.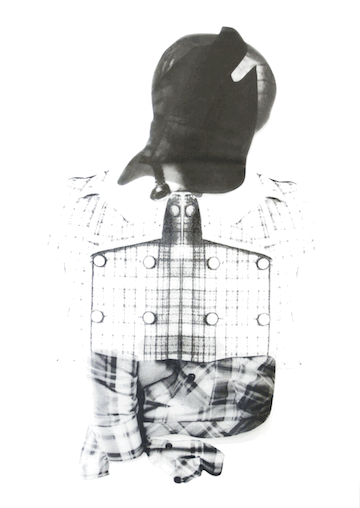 The artists will rearrange the works during the exhibition period as if they were playing a game and observe what will happen to their relations. The 'pawns' can challenge, provoke, arouse or blend in to each other…
to be continued…
Opening – Game 1: Friday June 2 – 5 pm – 9 pm

@ 7 pm Performance 'On the Sink' Live Broadcast
RISK GAME 3
Game 3: vrijdag 30 juni                                                              Game 3: Friday June 30
RISK GAME 2
Game 2: vrijdag 16 juni: 5 pm – 9 pm
Zaterdag 8 juli: Game over
RISK GAME 1
Game 2: Friday June 16: 5 pm – 9 pm
Saturday July 8: Game over
OPENING RISK GAME 1
Photos Luca Rezzolla
Till SAT JULY 8 2017

THU FRI SAT 
1PM – 6PM